Join today
Search Marketing Institute - Affiliate SEO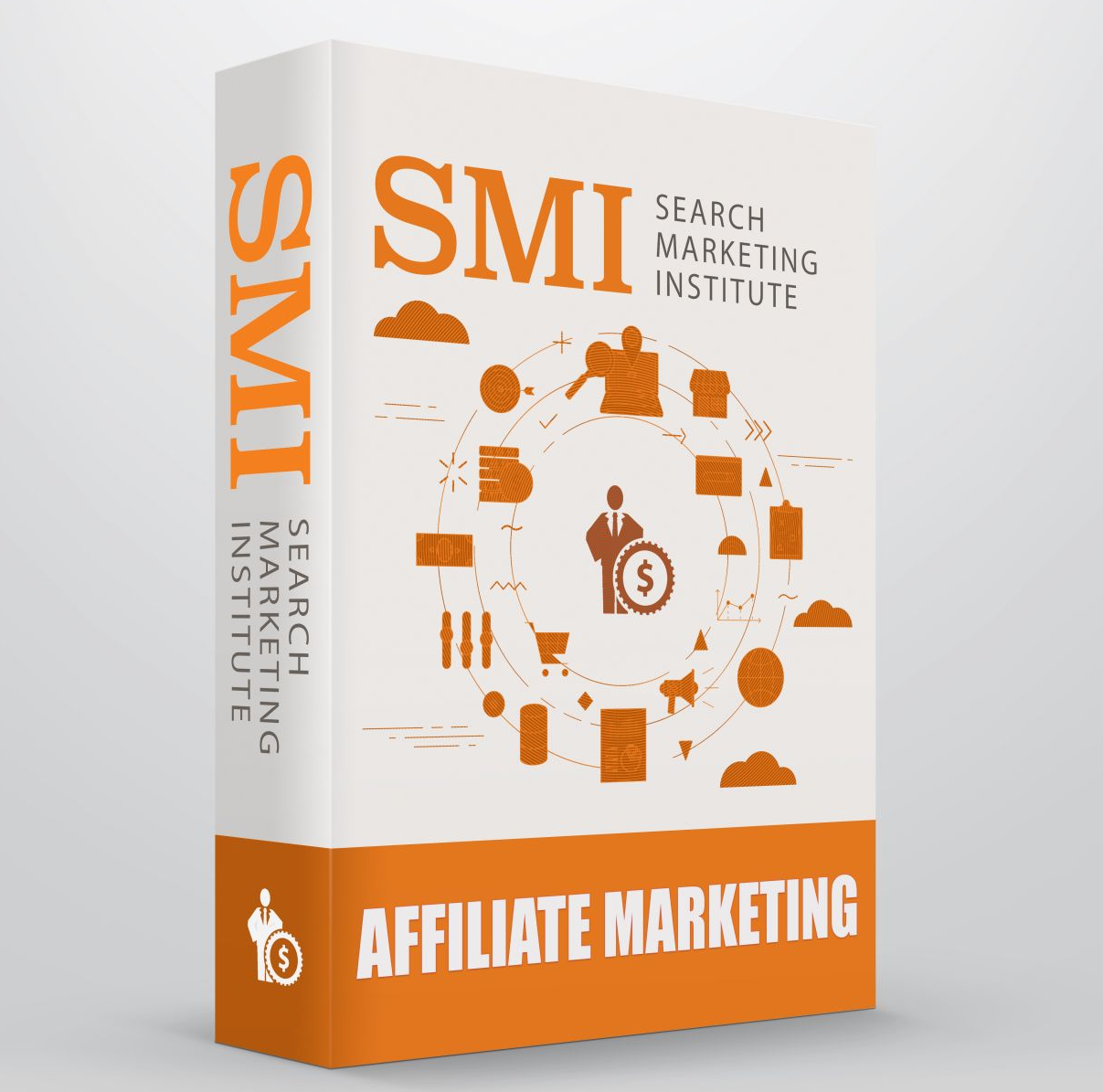 Affiliate SEO taught by Jeff Lenney
Tons of Info on Affiliate Marketing

1 Certification
Learn Affiliate Marketing
Learn techniques and strategies that have been proven to work.
Create a 2nd/ Full Time Career
Learn how you can leverage the power of other peoples products to generate sales.
Meet the instructor
Jeff Lenney
Known as the King of Affiliate SEO, Jeff uncovers his method for affiliate SEO that gives him dependable income month after month.
Jeff is an SEO master. He began with Launch Jacking and quickly became known as Launch Jacking King. He then dug into affiliate marketing.

Jeff makes 5-6 figures for each month and has earned $135,000 in a single day from Affiliate Marketing, with ZERO spent on paid traffic.
Created with